Service
Bespoke furniture and design
Scroll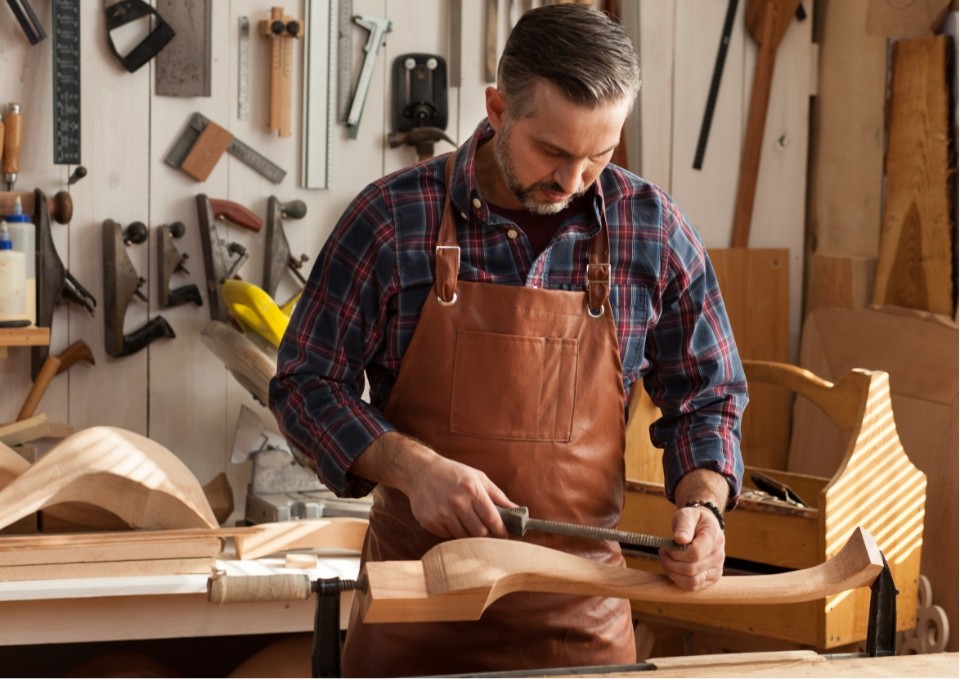 Bespoke furniture and design
Made-to-measure products
We specialize in designing and creating made-to-order furniture and decor. Close cooperation with experts in various fields allows us to personalize every single detail of any project.
Our team will support you at all stages of the project.
On request, we also organize tours to the companies you are interested in for the implementation of projects. You will see with your own eyes the production process of marble, furniture, fabrics and much more. With Domus Est you always get something unique and special!