Service
General Contracting
Scroll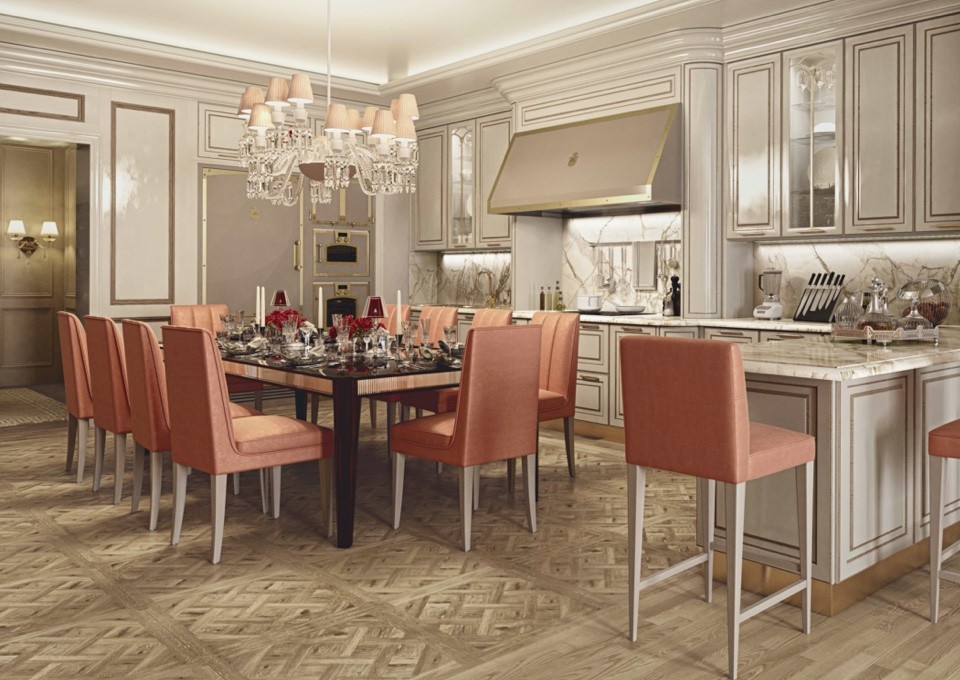 General Contracting
Dalla progettazione
alla realizzazione
Domus Est works on tailored and turnkey projects with great love and dedication. Each of our projects is designed to meet the needs and wishes of our clientele. We offer a full range of services from design to transportation and installation. This service is valid both for furniture and finishing works of any style and level of complexity.
Our turnkey service consists of the following stages:
Identification of customer requirements
Design
Rendering
Supervision (site management with the help of qualified personnel)
Finishing works
Delivery of furniture
Installation
Supply of fabrics, chinaware, decorative items and more
These services can be provided both in full and partially, focusing on the needs of each client.